We help our clients
make more money.
We are ROI-focused
digital marketers.
We match revenue
to customer experience.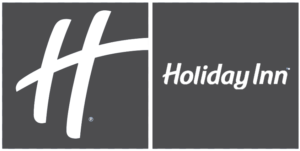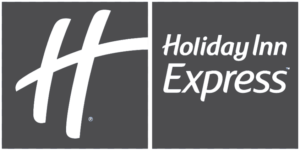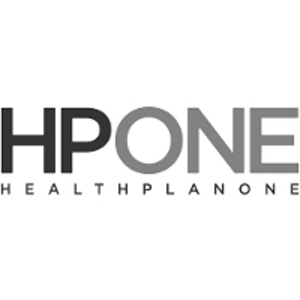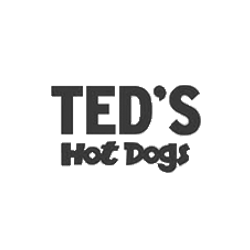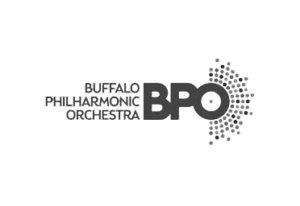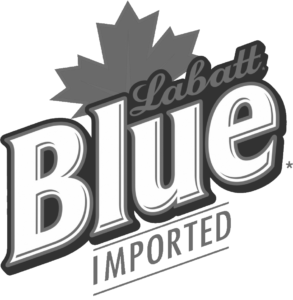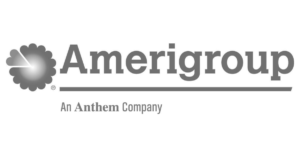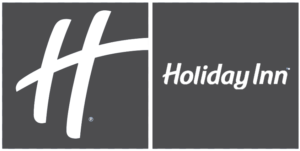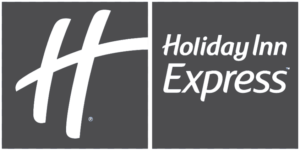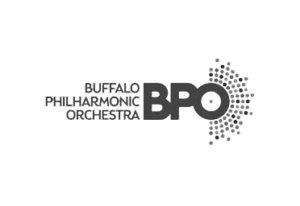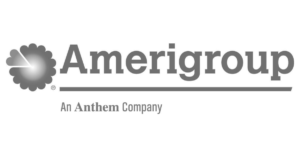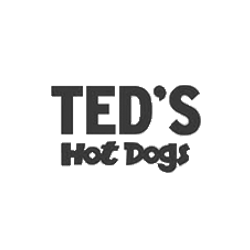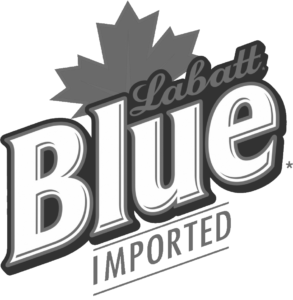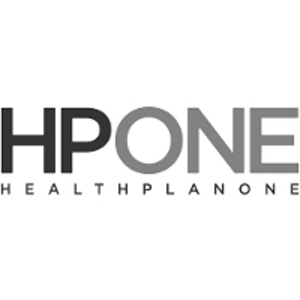 It starts with a conversation.
We'll listen to your needs, and we'll offer our perspective, providing over 140 solutions to the various digital marketing and communication challenges organizations like yours face today.
Comprehensive planning.
Together, we will form a comprehensive plan for your company, and execute it with customizable participation – you determine your role, utilizing our single-sign in dashboard.
Your Digital World
Incept develops all digital programs with a basic belief that comprehensive and transparent reporting is not a nice-to-have, but an expectation; we collectively evaluate campaign progress in real time, making adjustments to the plan to meet client demands and those of the market in the ever-evolving digital world.