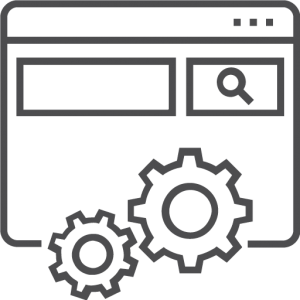 A regional criminal defense attorney reached a $26.76 return on investment for each dollar spent in Google adwords. Using our proprietary approach, Incept developed a highly-specific target network that optimized conversion.


A call center client in healthcare utilized e-mail and call-back messaging for client contact. With our help, the client increased sales by 300% adding our SMS platform to their marketing mix.
This same client used the data derived from the SMS platform to streamline staff management and increase productivity, doubling call volume.

An urgent care clinic experienced a fourfold increase in visits via a highly-targeted location based campaign.  On a limited budget, over 2 million impressions were delivered. Using customized local ads, Incept was able to broaden the client's perspective list and develop brand recognition for the client within the community.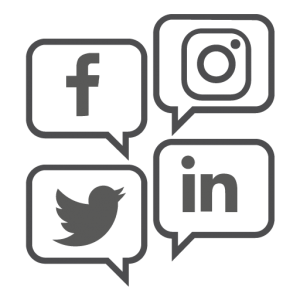 A concert and events venue increased customer engagement 750% and ROI 1200% using social media advertising. The robust advertising solutions for facebook, youtube, Instagram, and more, provide Incept's clients with a carefully selected, active network of engaged consumers.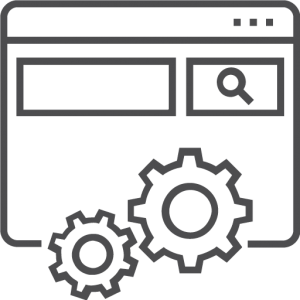 A local ice cream parlor went from page three in search results to the top spot in just 3 months. By optimizing their online presence with listing sync, this business consistently ranks number one, and has maintained its standing.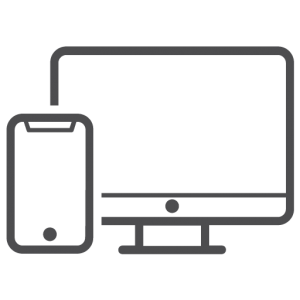 A website built with Incept's solutions became primary source of leads for tech service company, after operating with nearly zero traffic.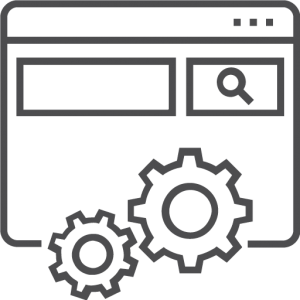 With an enriched SEO program, an online retailer ranks 10 keywords on page one.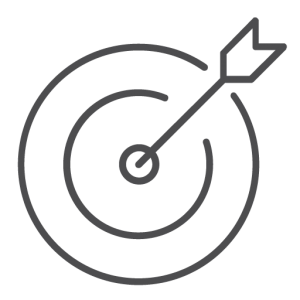 A healthcare client saw a 27% completion rate of healthcare assessments and doubled redemptions of an associated incentive with an integrated e-mail/text campaign. Conversions for these tend to be in the single digits, with low incentive redemptions.