From a simple landing page to a diverse online store, our website builders provide rich and dynamic environments that act as the digital face of your operation. Together, we will design a powerful, comprehensive site that will best serve your needs, and offer your clients an enriching experience.  

Search Engine Optimization (SEO)
The most robust and user-friendly websites can be passed over by search engines if they fail to send the proper signals. Your organization's web presence can get the recognition it deserves with the superior search engine optimization solutions we can provide.

There is no method for customer/client contact today that surpasses text messaging. It is the most effective method for communication, and it is a platform that is largely untapped. SMS/MMS engagement with your customers or clients is a form of Permission Based Marketing. Your audience has opted-in to receive your communications and not only expects to be contacted but is waiting for your call to action.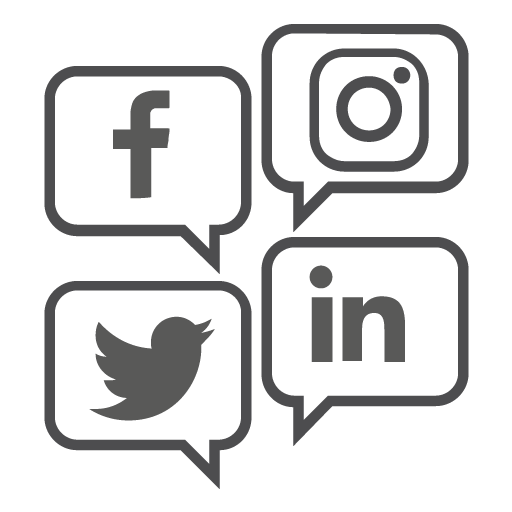 Social media can be one of the most powerful tools at a company's disposal, but it can be difficult to maneuver within its tumultuous avenues. We give you all of the information necessary to amplify your message and combine that with powerful applications that generate interest and interaction.

It is universally expected that your information be accurate across all digital platforms, which makes these tools invaluable. Incept's management and maintenance of your business information on all relevant sources (Google MyBusiness, GPS apps, social media sites, review sites, and more) as well as geofencing and hyper-local tracking and marketing give your business direct access to customers ready to buy from you. 

Targeted Digital Advertising
As people migrate from traditional, terrestrial methods of consumption, the digital landscape has become the most effective place to broadcast your message. Our cutting-edge digital advertising applications are above industry standard, and we have the results to prove it.

 Customer reviews have become a key factor when deciding to make a purchase or commit to a service, which means client feedback essential in the digital environment. For many industries, Google, Facebook, and Yelp are only the beginning – there are dozens of places where customers can leave reviews. A good review can draw new customers, establish trust in your brand, and even improve SEO. A bad review should never be ignored and can be an opportunity to win back a customer and show prospective ones you value them. Our services provide you with everything you need to build your reputation and develop sincere communication with your customers.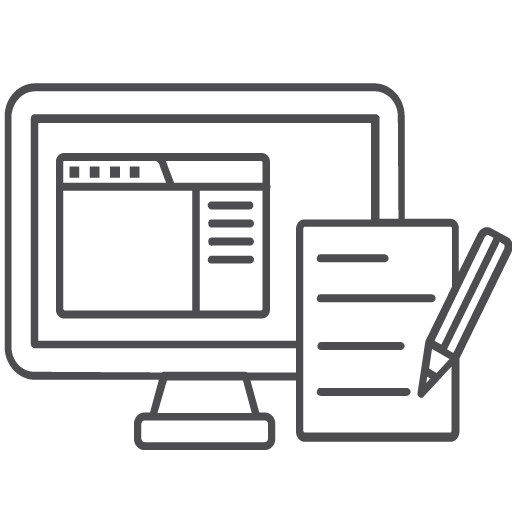 The strongest voices get heard, and so your digital voice must be strong to be noticed. We cultivate engaging imagery and captivating copy to give your brand a strong, unique voice. From topical blogs that increase engagement and help boost search rankings to branded social media posts, our content creation ties market messaging, SEO, and branding to expose your business to both current and potential customers.

You know your business. You know your clients. We have the tools to connect the two with a simple, single-sign-on dashboard. We offer training on our solutions that automate your marketing, can save you time and money while still getting the results you expect. Together, we can nurture meaningful interactions that develop into transactions.
Cultivating relationships with other businesses is integral for survival in today's market. Our B2B solutions are designed to help your company do exactly that – build an increasingly impactful base upon which you can build your network, fostering the kind of trust that inspires sales.
Incept's goal is to be sure we provide holistic solutions for your marketing challenges. A strong digital foundation is key to reaching your clients in the places they are most likely to engage. Typically, digital can be coupled with Incept's print services to strengthen your message across additional channels, increasing familiarity with your brand. Our deep relationships with our extensive printer network allows us to align our clients' project needs with the right resources, including size, scale and technology, while providing the best quality product at very competitive rates.