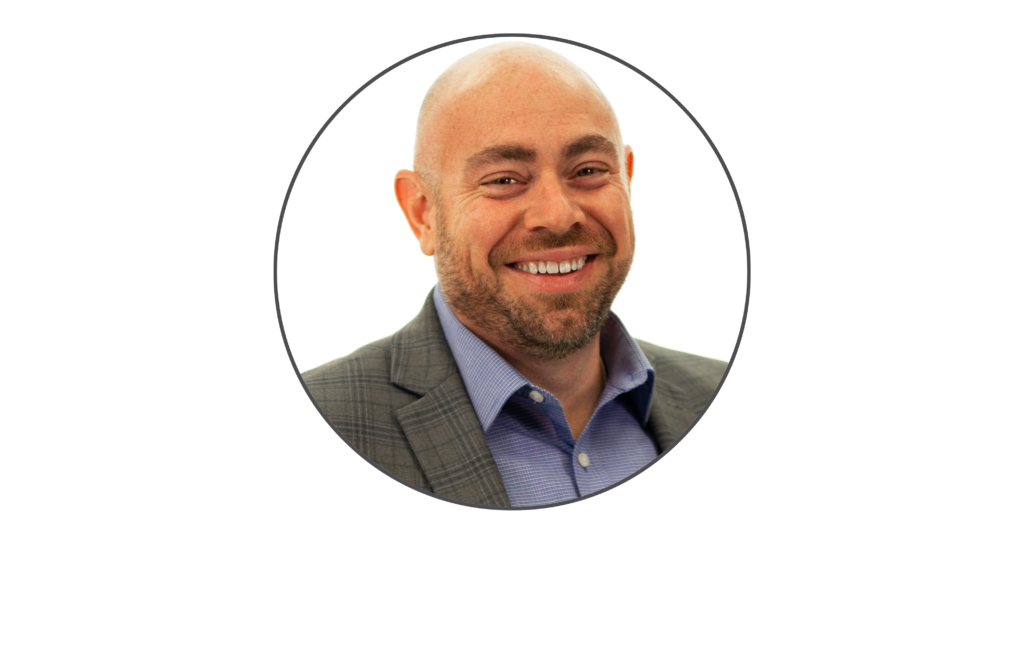 For nearly 25 years, Mike has been providing product, sales and marketing support for some of the largest organizations in healthcare, sports, and entertainment – businesses like Pfizer, Blue Cross/Blue Shield, Atlantic Records, UFC, the NFL, and the NHL. Through these experiences, Mike has developed an inventive perspective to exceed the demands of Incept's digital marketing clients.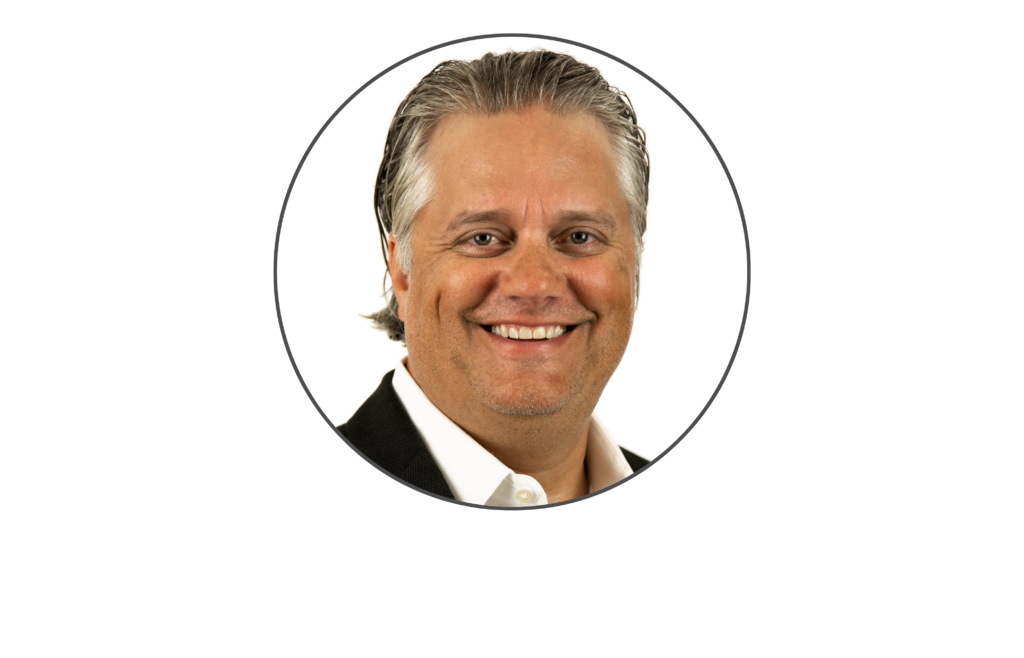 Partner and Chief Operating Officer
With over 25 years in advertising, Mike has been trusted by such global brands as American Express, Catholic Health, Labatt, Tanqueray, and DeBeers. In his decades of working with companies both big and small, he's maintained his focus on managing the challenges of today's marketplace with innovative and extensible solutions.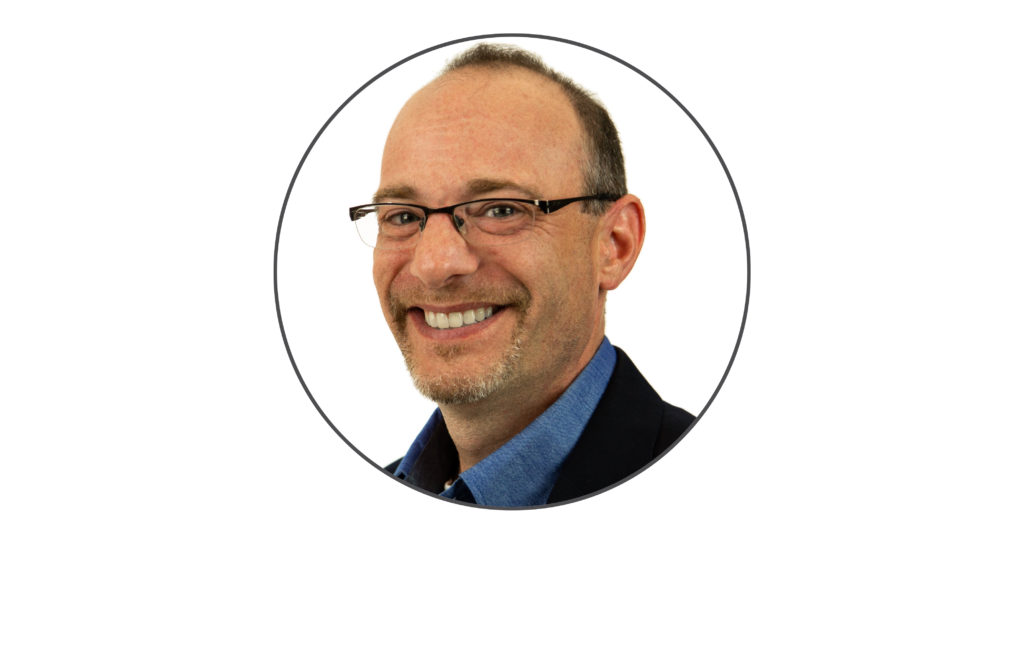 Partner and Chief Revenue Officer
Jonathan has built his career on the foundation of promoting the customer experience in senior level positions. His background – focused in marketing, sales, and product development within the healthcare sector – has given him the structure necessary to provide Incept's clients with impactful solutions to their digital marketing needs.
Tommy came to Incept after studying marketing and finance at SUNY The College at Brockport. At Brockport, he served as Vice President of the Student Council, where he worked diligently to improve the student experience. During his studies, he founded FEVO Marketing, which prepared him to offer expert insight into the challenges, and especially solutions, for today's digital marketing client.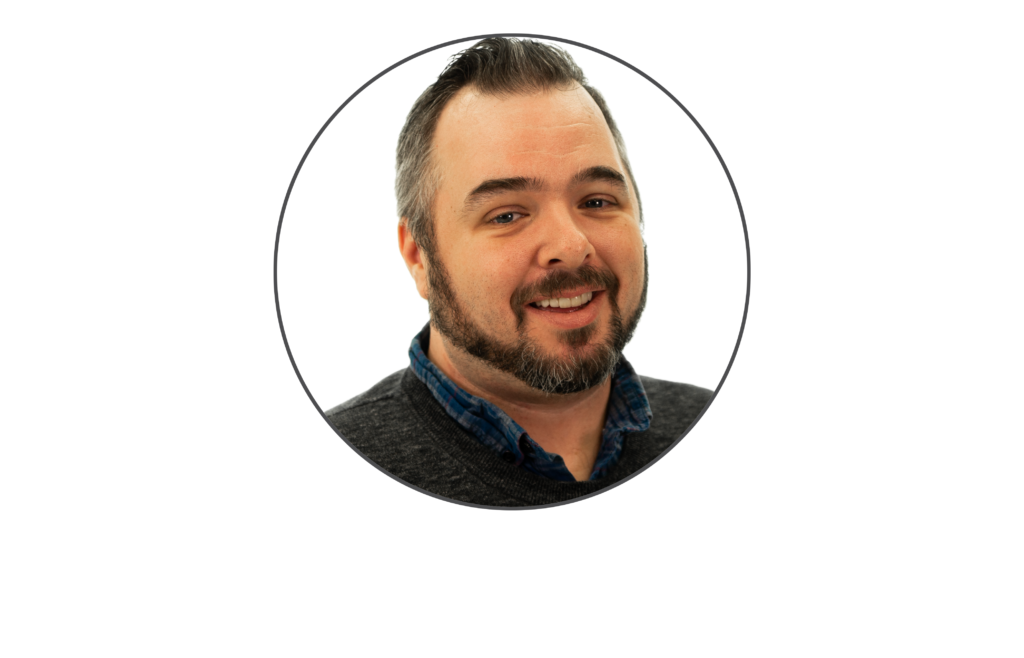 Creative Services Manager
After decades of servicing the hospitality, music, and sports industries in varied capacities, Erik brings a refreshing perspective to Incept's clients. With enticing imagery and captivating exposition, Erik's goal is to provide dynamic content to increase the impact of Incept's solutions.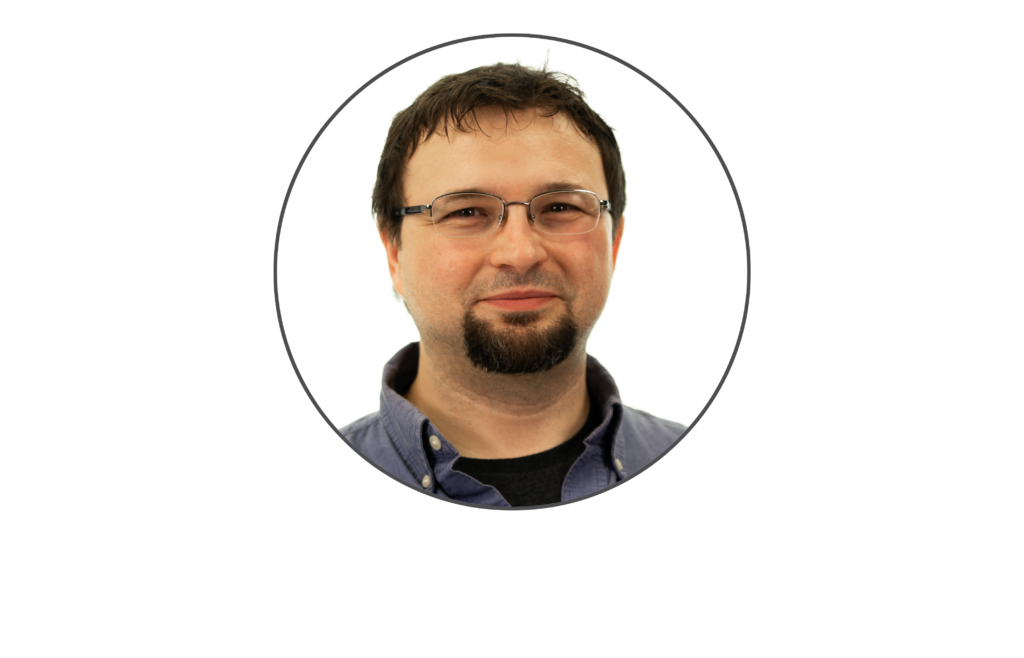 Dan has two decades of interactive media experience spanning from the early days of Flash and table layouts all the way up to current web technologies such as  Javascript, PHP, several frameworks, and a high level of experience with content management systems such as WordPress. He brings his skills and abilities to expand and develop Incepts clients' web presence while maintaining user focus and compatibility across all platforms.