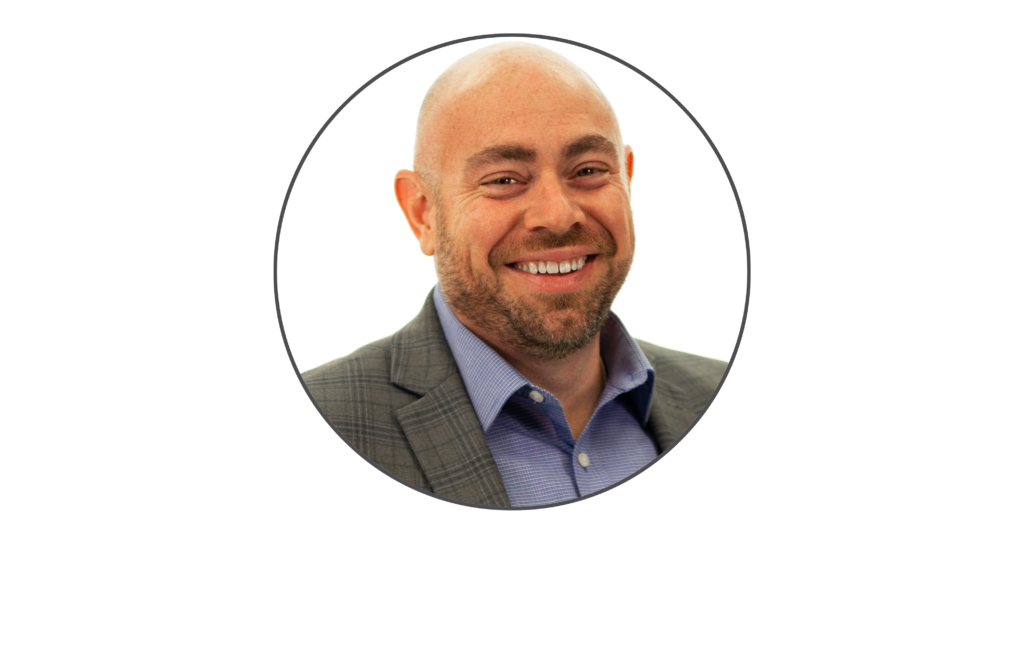 For nearly 25 years, Mike has been providing product, sales and marketing support for some of the largest organizations in healthcare, sports, and entertainment – businesses like Pfizer, Blue Cross/Blue Shield, Atlantic Records, UFC, the NFL, and the NHL. Through these experiences, Mike has developed an inventive perspective to exceed the demands of Incept's digital marketing clients.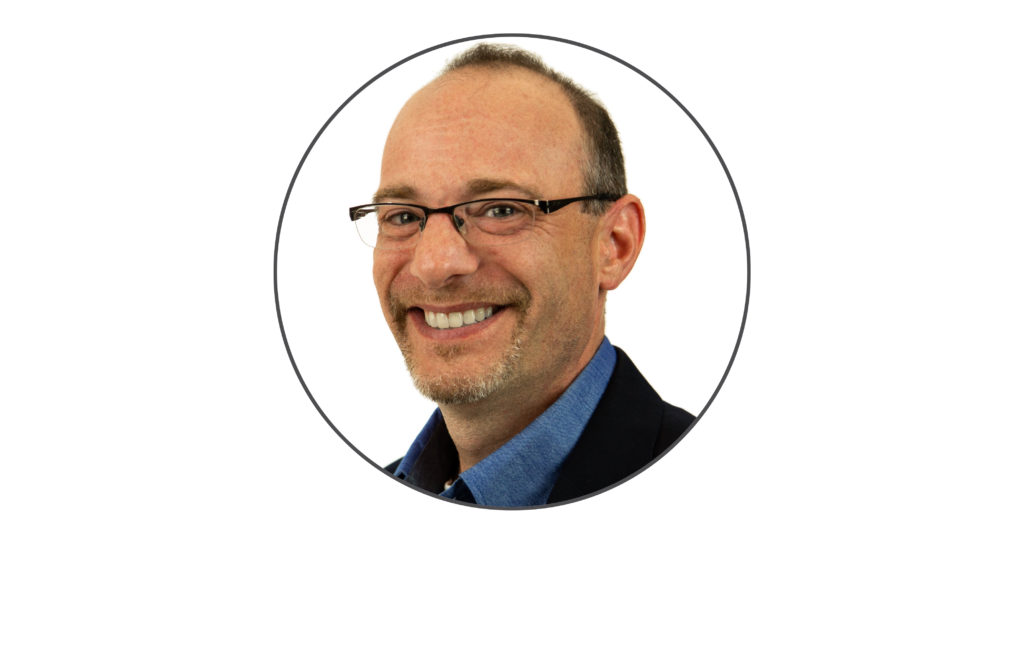 Partner and Chief Revenue Officer
Jonathan has built his career on the foundation of promoting the customer experience in senior level positions. His background – focused in marketing, sales, and product development within the healthcare sector – has given him the structure necessary to provide Incept's clients with impactful solutions to their digital marketing needs.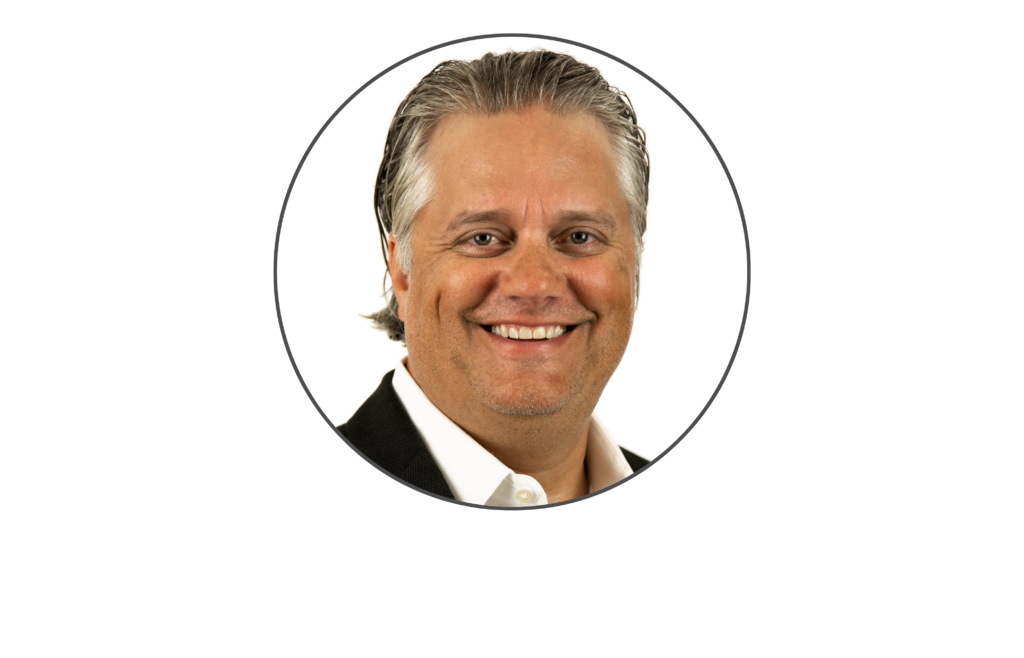 Partner and Chief Operating Officer
With over 25 years in advertising, Mike has been trusted by such global brands as American Express, Catholic Health, Labatt, Tanqueray, and DeBeers. In his decades of working with companies both big and small, he's maintained his focus on managing the challenges of today's marketplace with innovative and extensible solutions.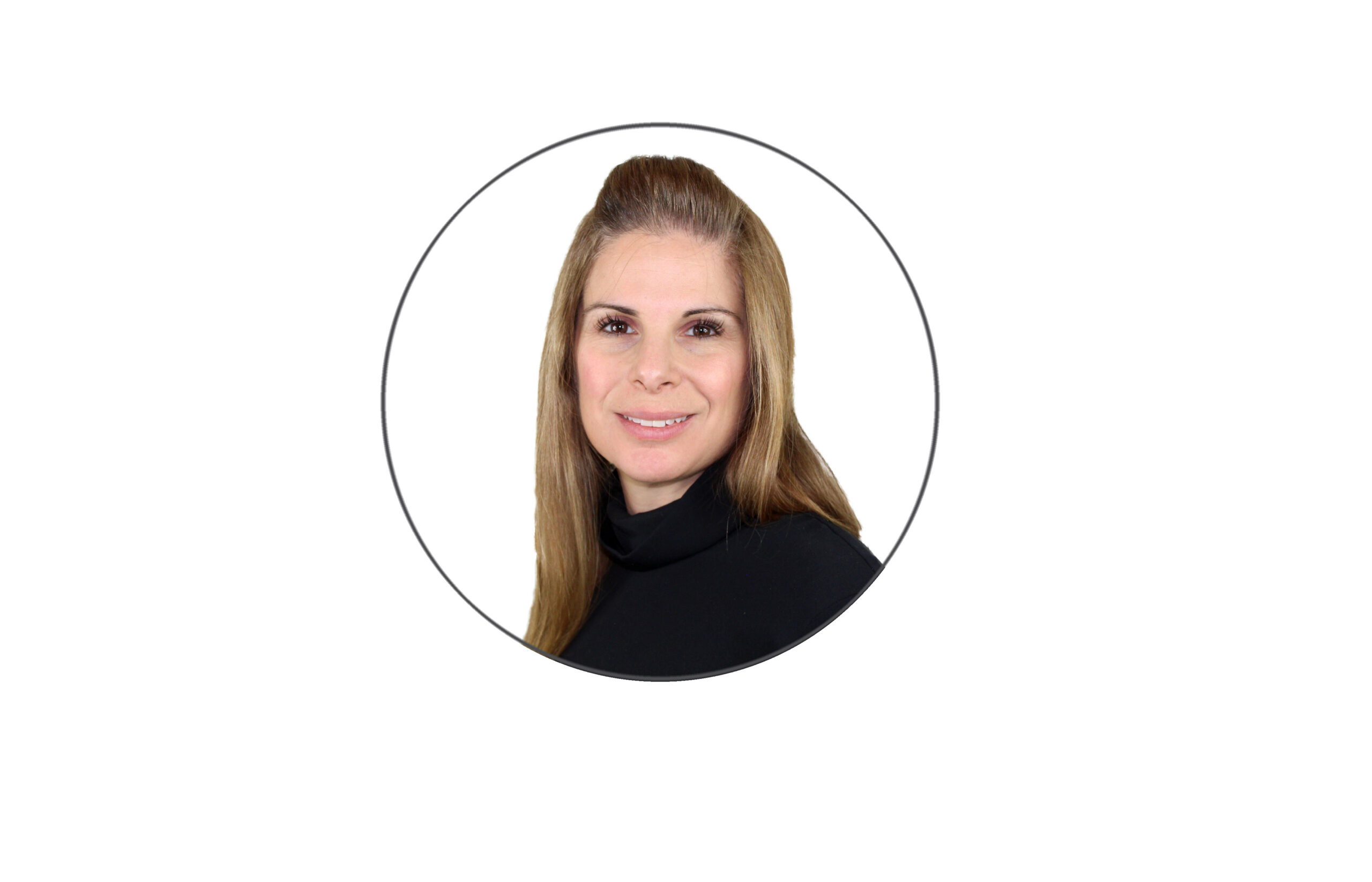 With more than 15 years in the marketing field, Julia combines a powerful background in digital media and brand management with a growing list of regional, national, and international clients. She began her career in the non-profit sector, creating content and campaigns for one of Canada's largest national cancer charities and funder of cancer research. She further developed her professional skill set in experiential and brand management by leading various teams in the hospitality and the events industry, but remained in touch with her passion for non-profits, volunteering year-round with the Sick Kids foundation and helping to raise over $1 million for the organization. Julia's sharp awareness keeps projects on track and moving forward, while remaining focused on the strategies and tactics that support our clients' goals.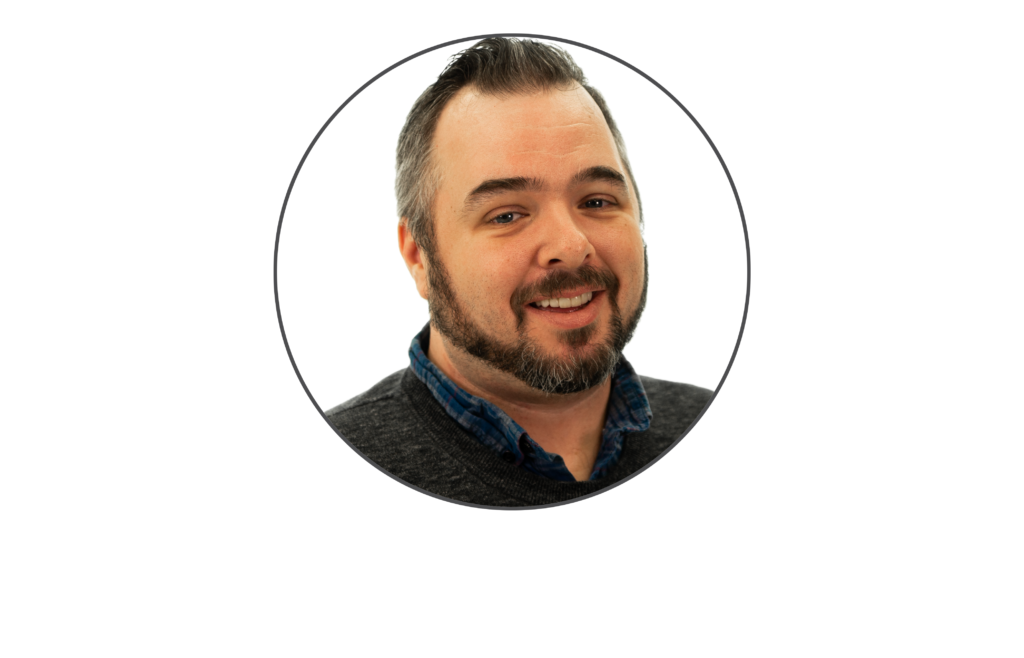 After decades of servicing the hospitality, music, and sports industries in varied capacities, Erik brings a refreshing perspective to Incept's clients. With enticing imagery and captivating exposition, Erik's goal is to provide dynamic content to increase the impact of Incept's solutions.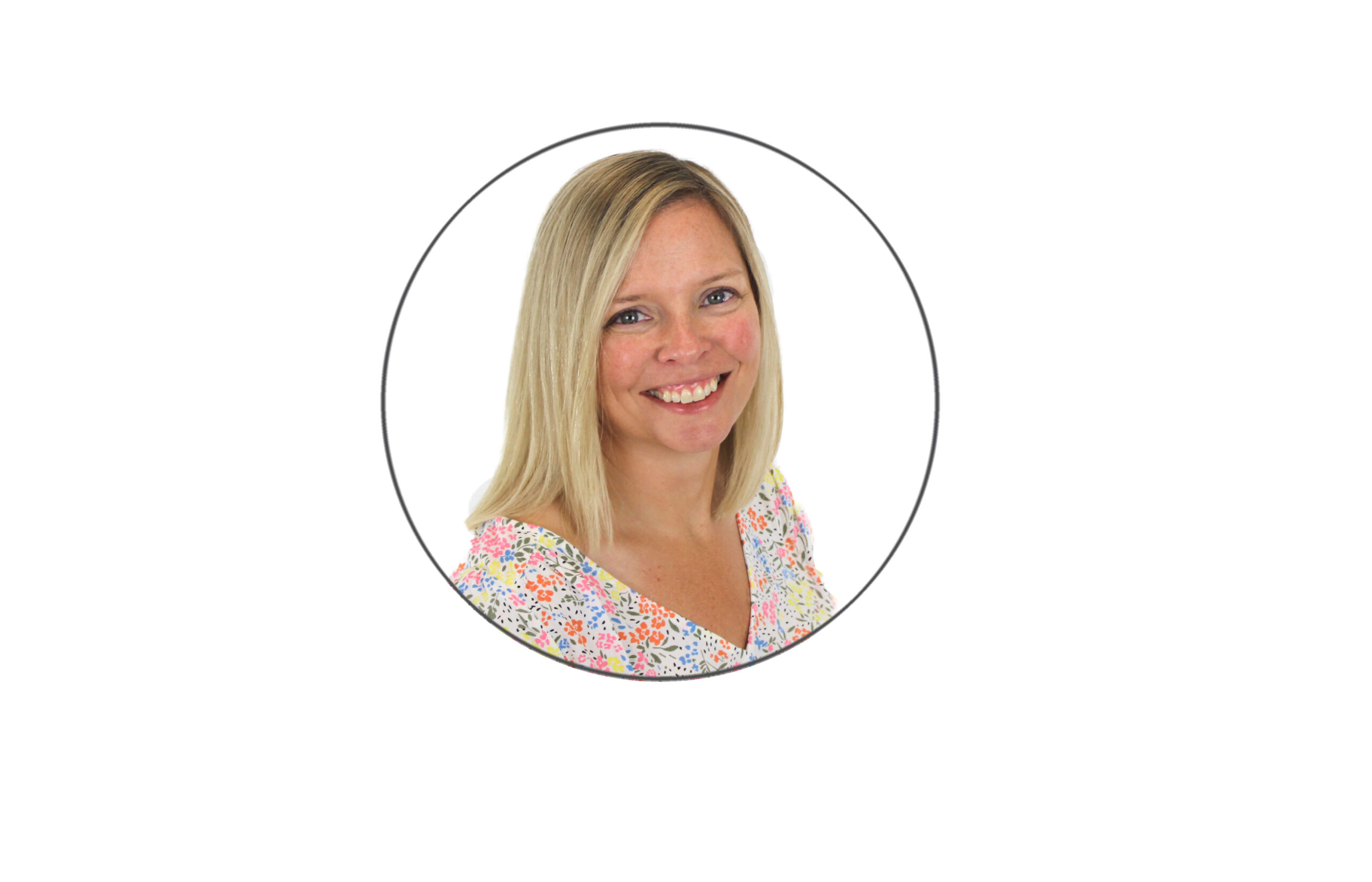 Katie joins the Incept team with over 10 years experience managing and executing fully integrated marketing campaigns for consumer and B2B brands. She has a strong background in digital marketing campaigns, event planning and activation efforts, brand awareness campaigns, and lead generation initiatives, among other things. Her focus on developing tailored and strategic solutions to achieve a company's specific goals is second only to her passion for seeing the full campaign come to life through effective management of the executional process.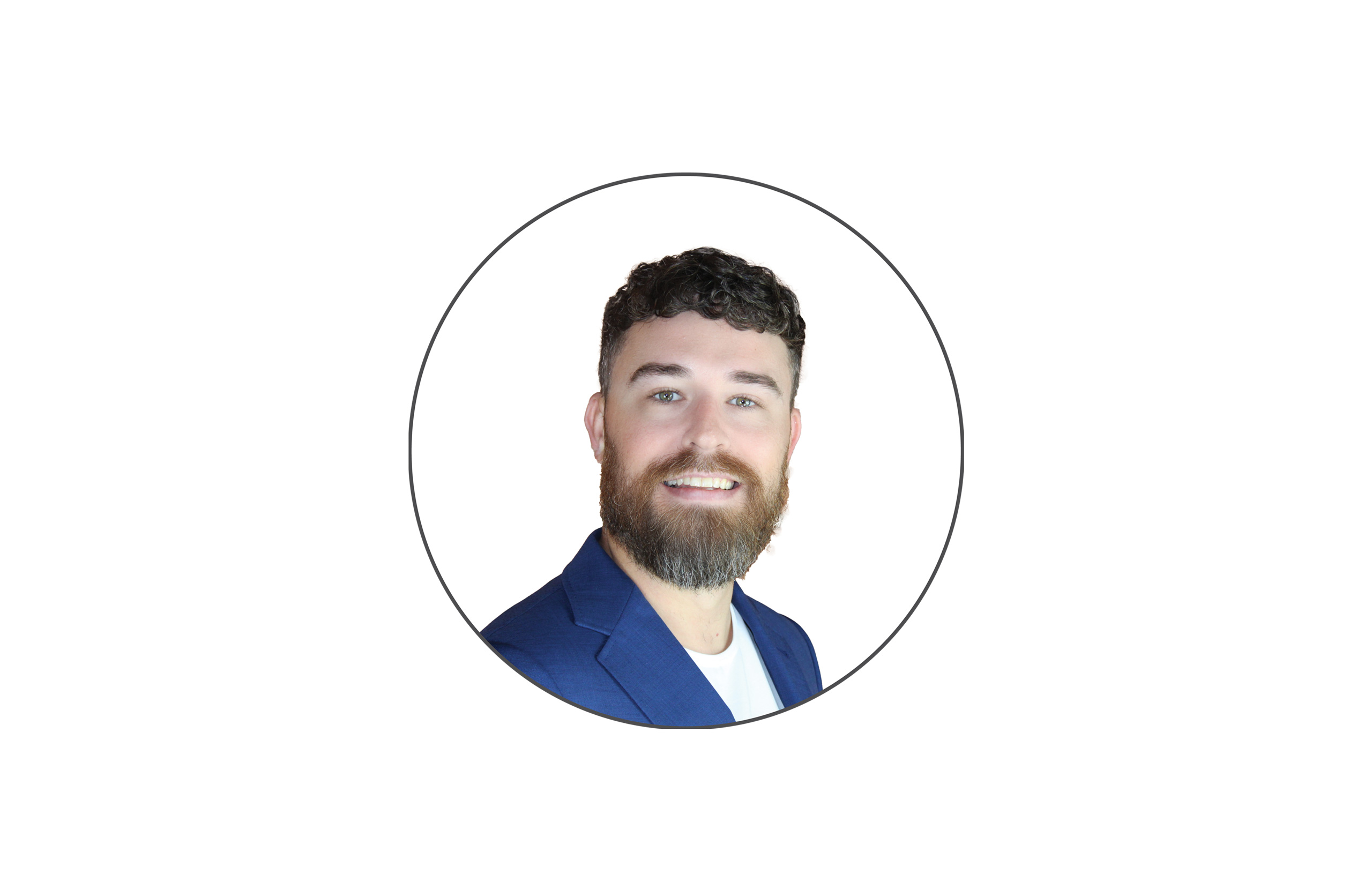 Adam comes to incept as an expert in business development, with a background in education. He is passionate about helping businesses grow and succeed, and his experience as a public school teacher has allowed Adam to develop a unique approach to working with clients. With a distinct understanding of the interplay between commerce and the digital world, Adam is prepared with refreshing insight and focused guidance as he cultivates client relationships and generates strategies for success.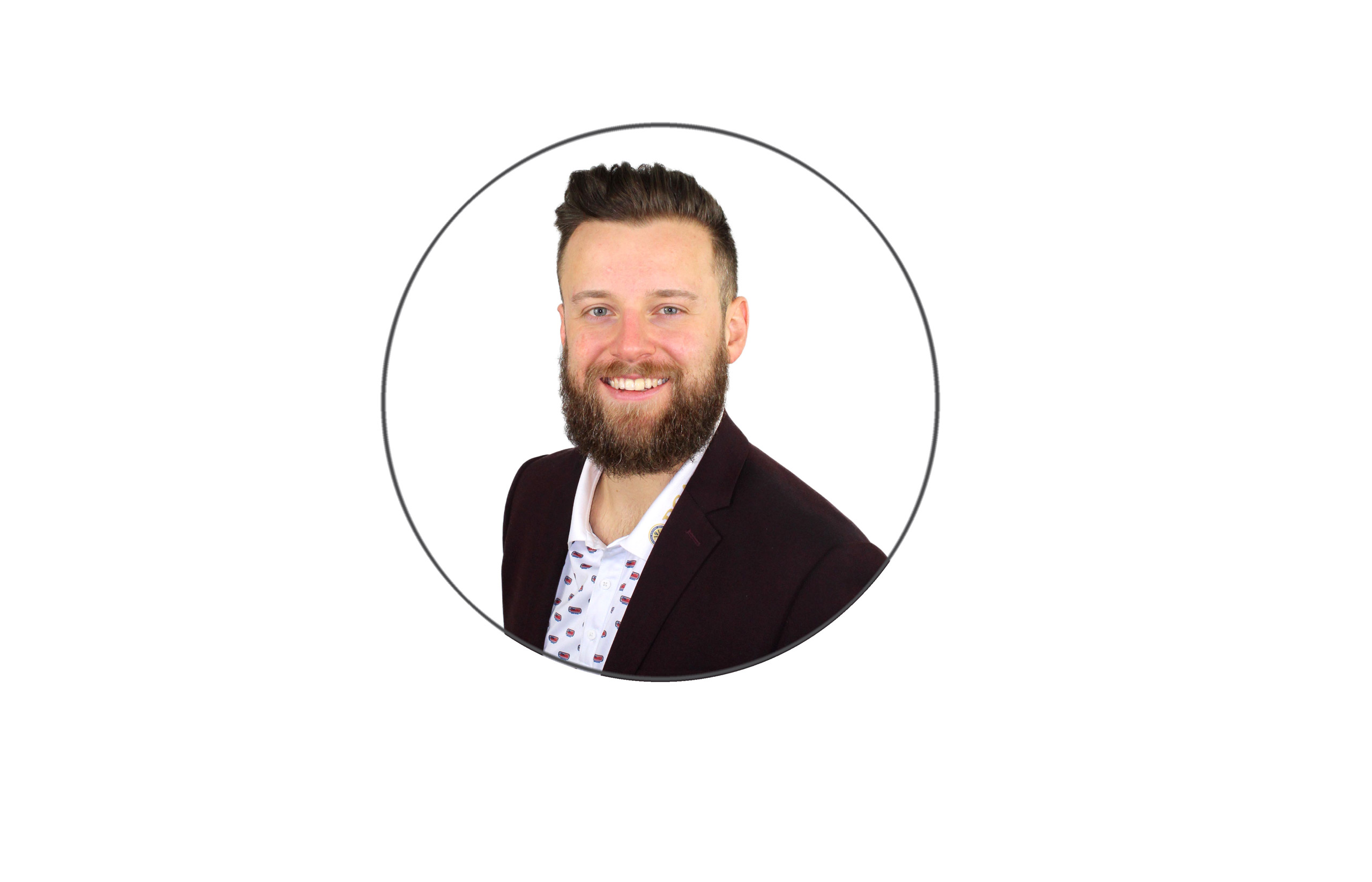 John is passionately involved in catalyzing, energizing, and synergizing positive outcomes for Incept and our clients via growth strategies, new business development, and account growth and retention, in addition to account support and strategic networking.
John is renowned for synthesizing positive growth outcomes as a Community Builder, Coach, a LinkedIn expert, Speaker, and supporter to not-for-profit organizations, high-growth startups, small/mid-sized businesses, as well as large enterprises.
John is a Business First 30 under 30 Class of 2019 Awardee and was  featured on the  cover story of Buffalo Business First in a piece titled, "How to be a better CEO: John Osberg on 'actualizing' your potential"
John has made it his steadfast mission to externally grow the client base of Incept, layering each relationship with authentic value, while also growing Incept's internal resources, strategies, reach, influence, and channels.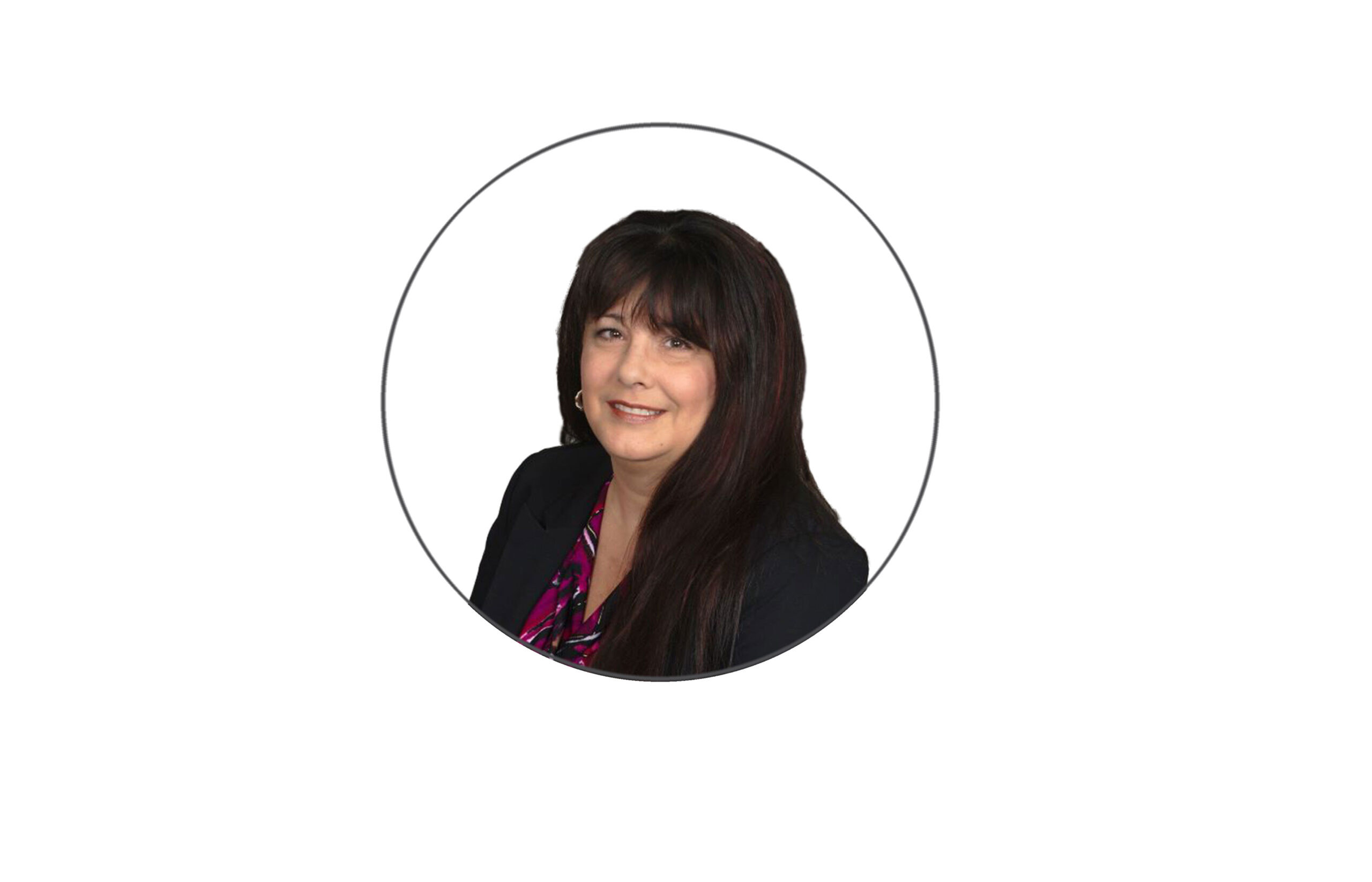 Business Development Executive
For more than four decades, Julie has been advocating for clients, educating them on marketing tools that have a distinct, measurable impact on growth and profitability. Julie comes to Incept as a former owner of a direct marketing company with a mastery of omni-channel marketing, including direct mail, social media, web content, collateral development, copywriting, and print media. Throughout her career, she has deftly pivoted with the changing market, diligently studying the evolving relationship between direct mail and digital marketing. Julie's unique perspective provides Incept's clients with globalized strategies to expand their marketing reach.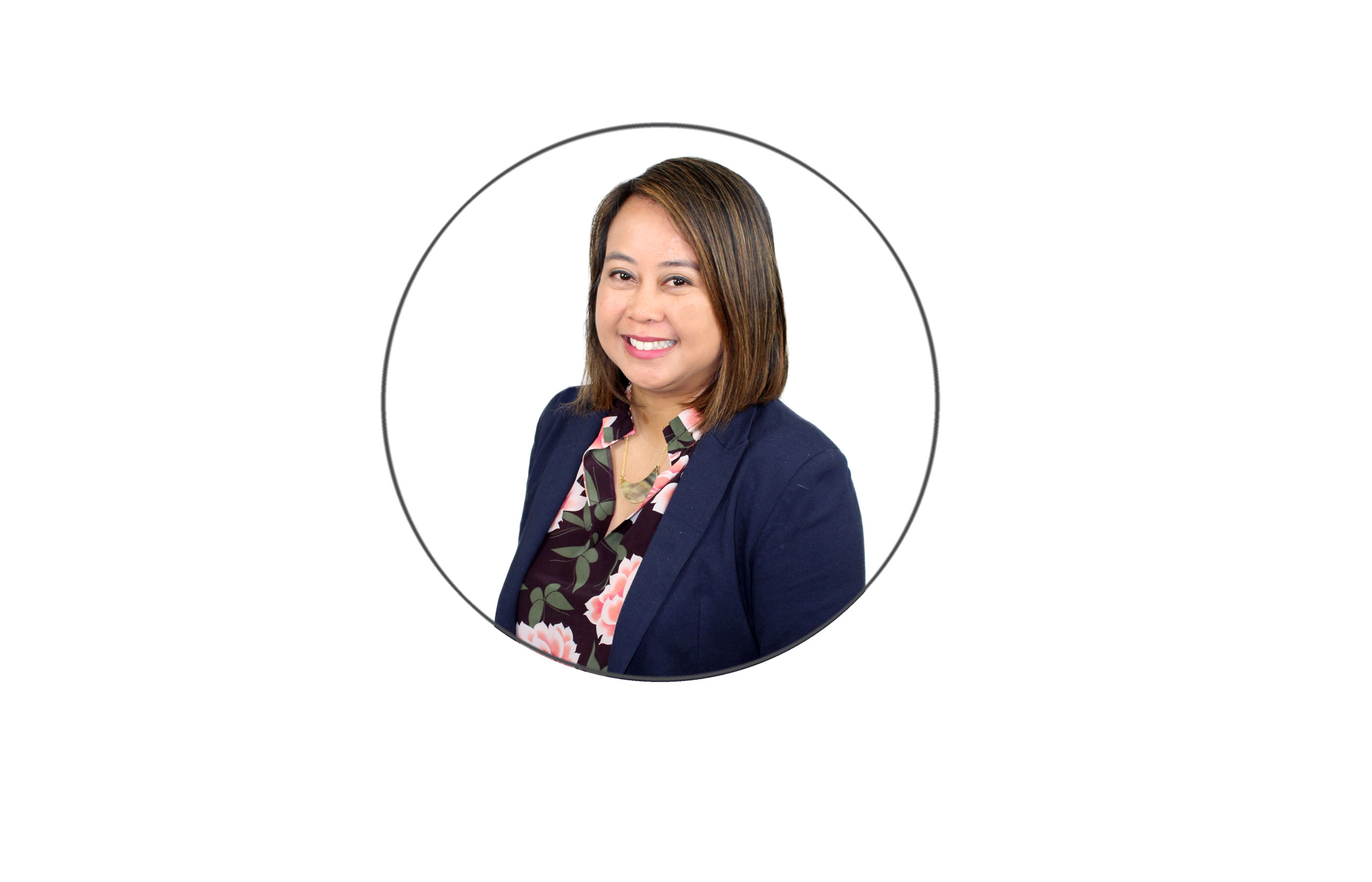 Digital Marketing Manager
Francesca comes to Incept as a veteran Digital and Integrated Marketing Strategist who possesses over six years of experience devising effective Digital and Integrated Marketing Campaigns for Global Advertising Agencies in New York City. Her previous strategies have lifted Fortune 500 Companies, National, and International Corporations. Francesca served in leadership roles managing diverse accounts comprising working with teams, and developing marketing strategies to help generate brand awareness among consumers and increase the sales of services/products.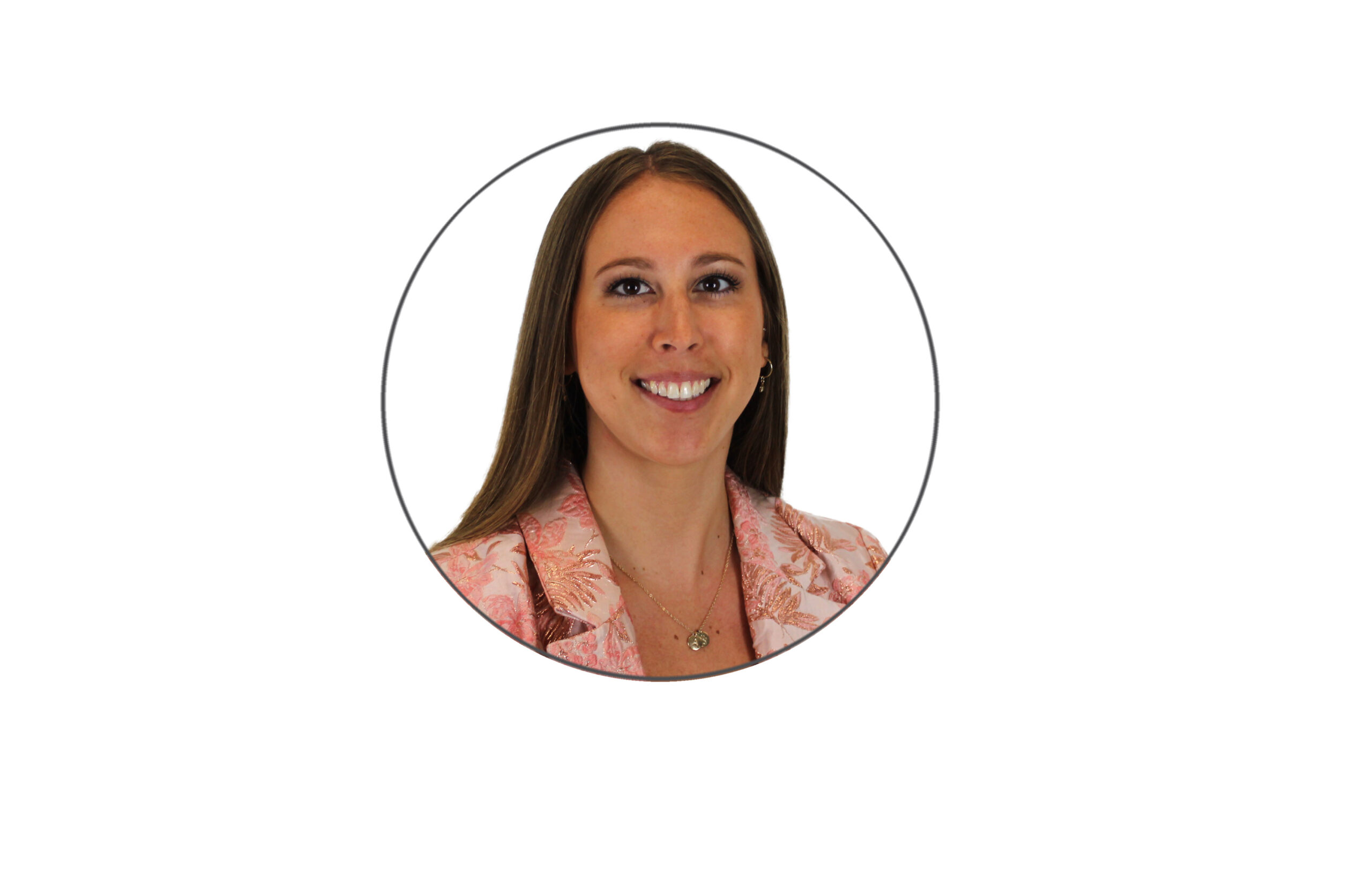 Alison comes to Incept with years of experience as Senior Administrative Assistant working with executives of a national debt relief company assisting with operational tasks and promoting a positive office culture. After graduating with her Master's degree in Sport Management from Niagara University, Alison worked with organizations NHL, NLL, MiLB, and college athletics, culminating in her time as a Staffing Coordinator for ESPN contractors and event staff. Alison is committed to providing organizational support to the Incept team to ensure the best possible experience for our clients.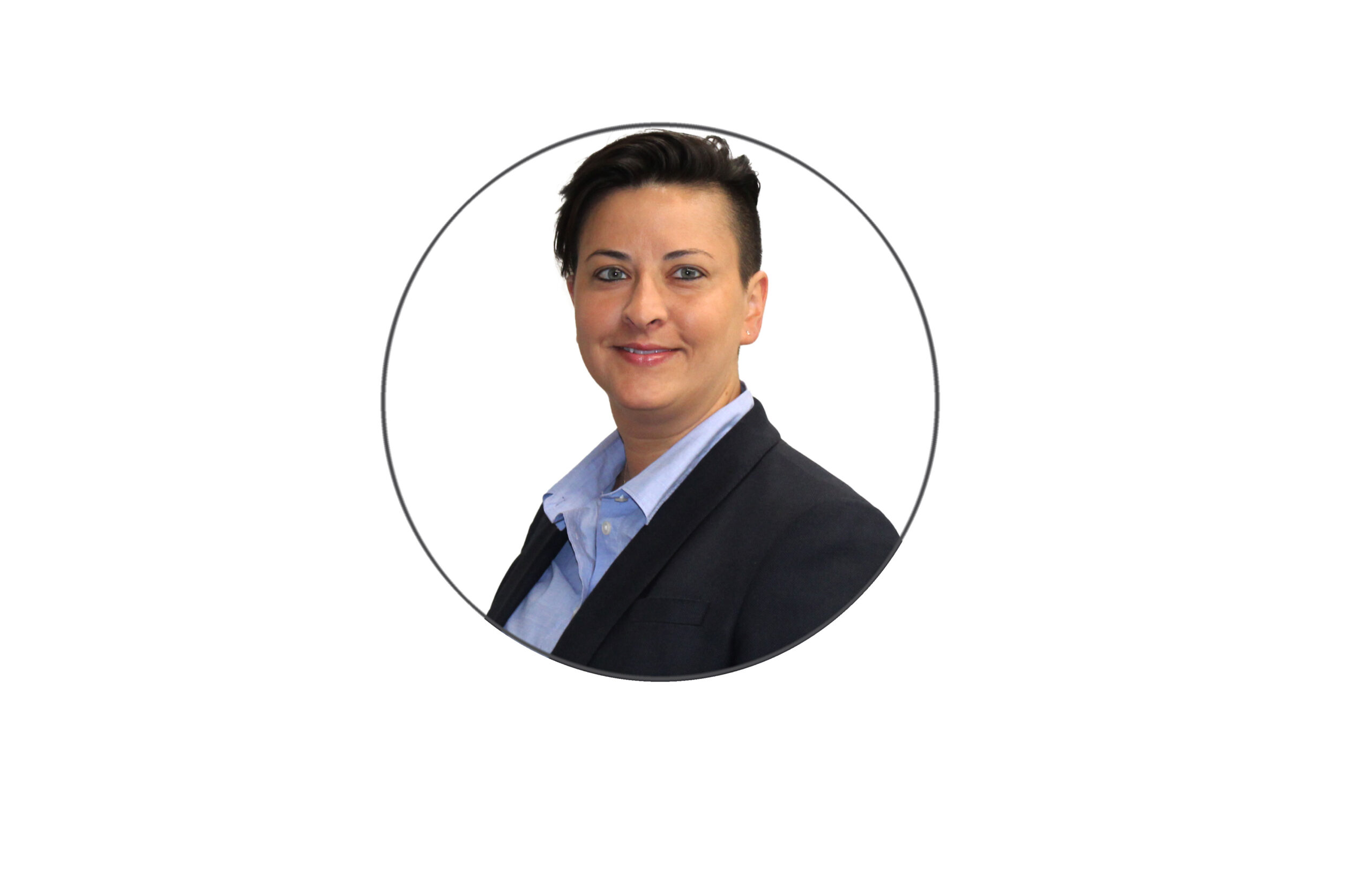 Tamara comes to incept with over 15 years of designing, with experience in dynamic digital imagery, as well as print layout. She has a handful of international clients, and locally, Tamara's work can be seen at the Buffalo Zoo, The Buffalo History Museum, Explore & More Children's Museum, and the New York Power Authority. Before creating for such illustrious organizations, Tamara created and managed the brand for Buffalo's The Lunch Box. Her unique expressions give clients the opportunity to see themselves and their brand through new light.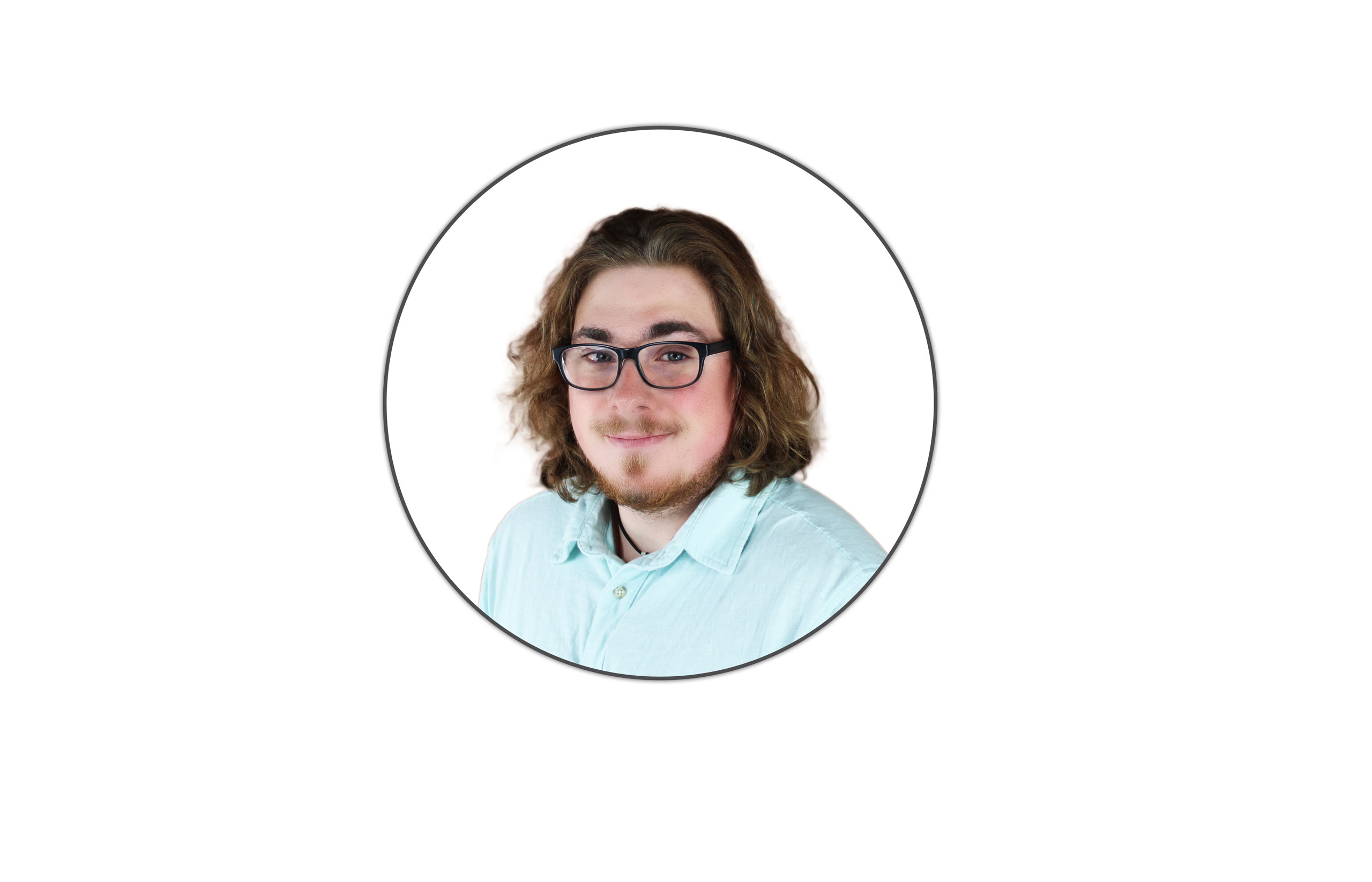 A college student with a goal to attend law school, Ryan is incept's copywriter and editor. He brings his passion for and grasp of the English language to the incept team through his enjoyment of contemplating the meaning of words, music, history, philosophy, poetry, and other forms of literature.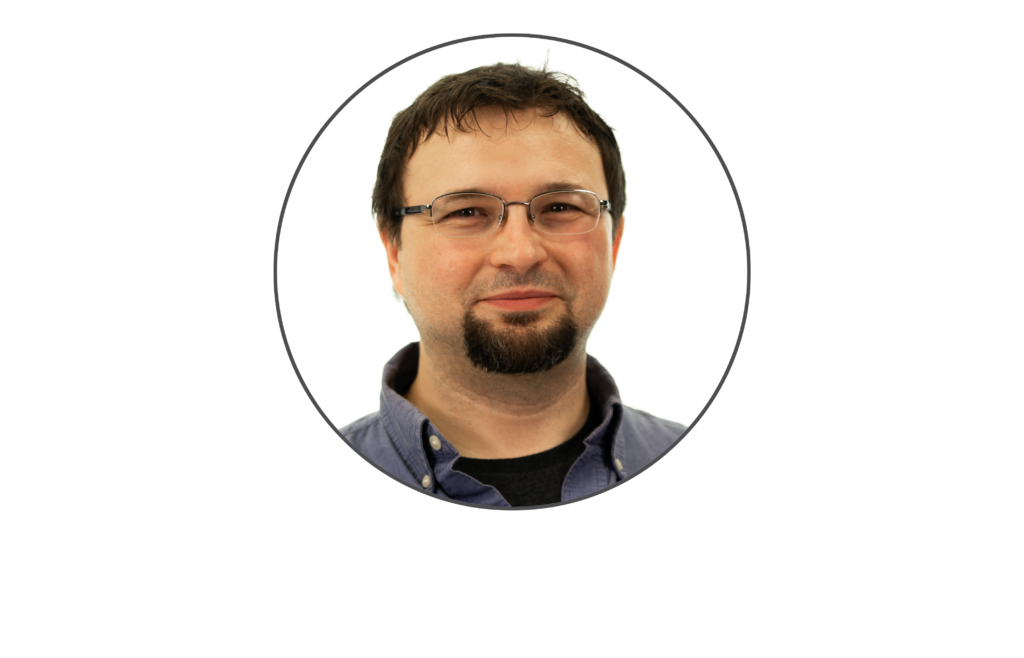 Dan has two decades of interactive media experience spanning from the early days of Flash and table layouts all the way up to current web technologies such as  Javascript, PHP, several frameworks, and a high level of experience with content management systems such as WordPress. He brings his skills and abilities to expand and develop Incepts clients' web presence while maintaining user focus and compatibility across all platforms.
Web Developer with 20+ years experience in building custom site builds, wordpress site, drupal, website troubleshooting, & maintenance. Jason works in a boutique fashion in order to focus more on specific customer needs and budget.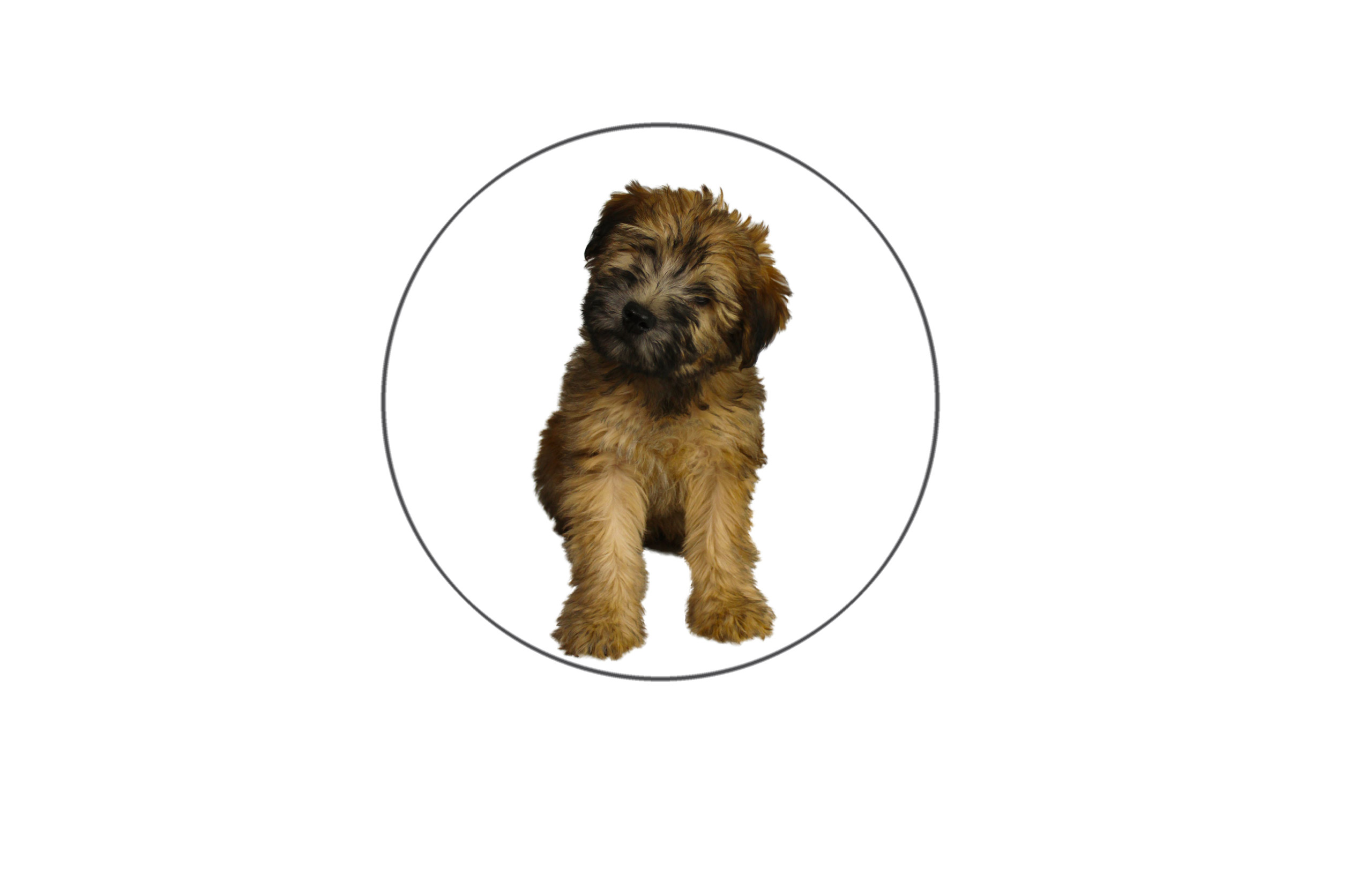 Griffin cut his teeth on the sales floor, but has worked his way up to Chief Dog Officer. He oversees activities – human and canine – and reminds us all not to take life too seriously.